Easily Remove Backgrounds from Photos with Zero Clicks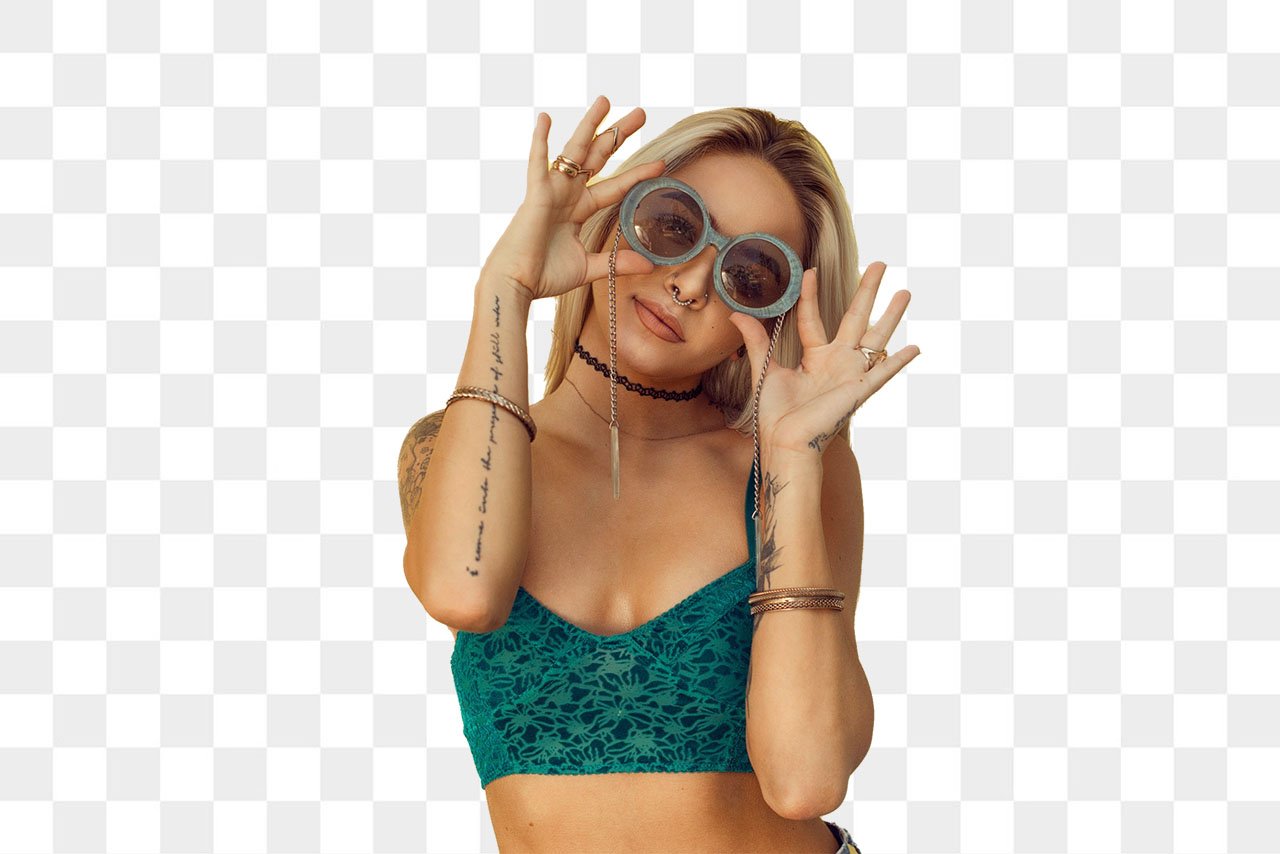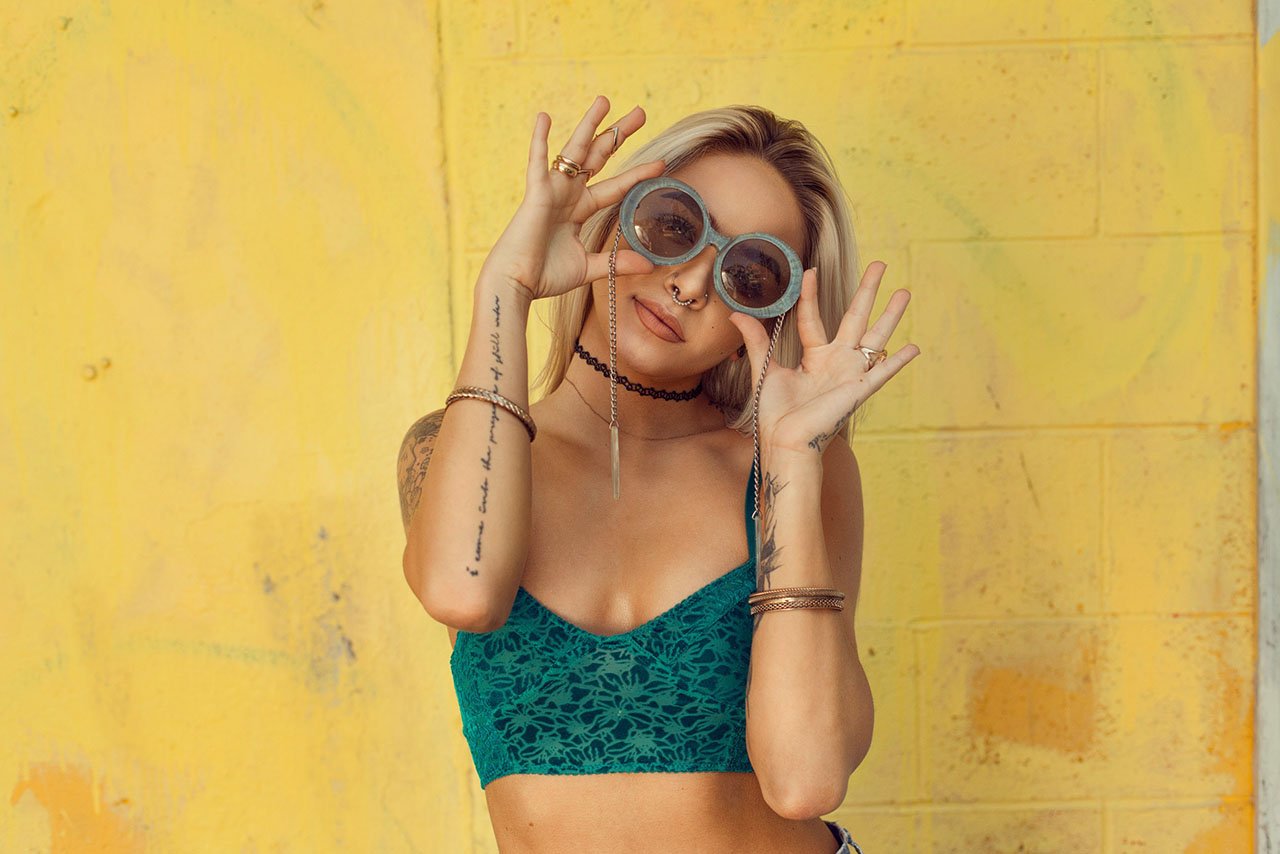 PhotoScissors saves the day when you quickly need to cut out a person or object to paste into another picture, or to remove the background from a photo. You don't need any specific skills or professional software for a perfect image clip. Just upload the image and our algorithm will automatically remove the background using deep neural networks.
Read the Tutorial
Quickly Prepare Product Photos for Online Shops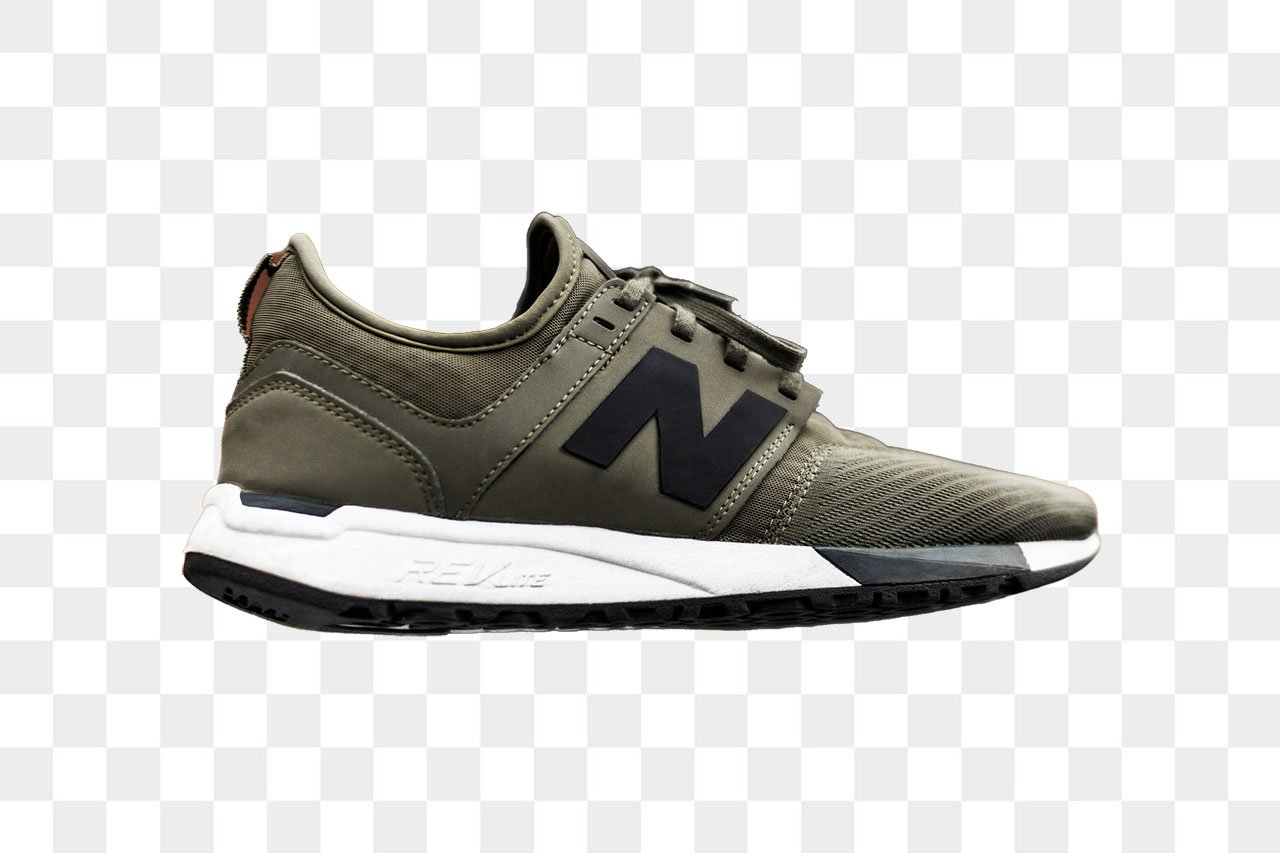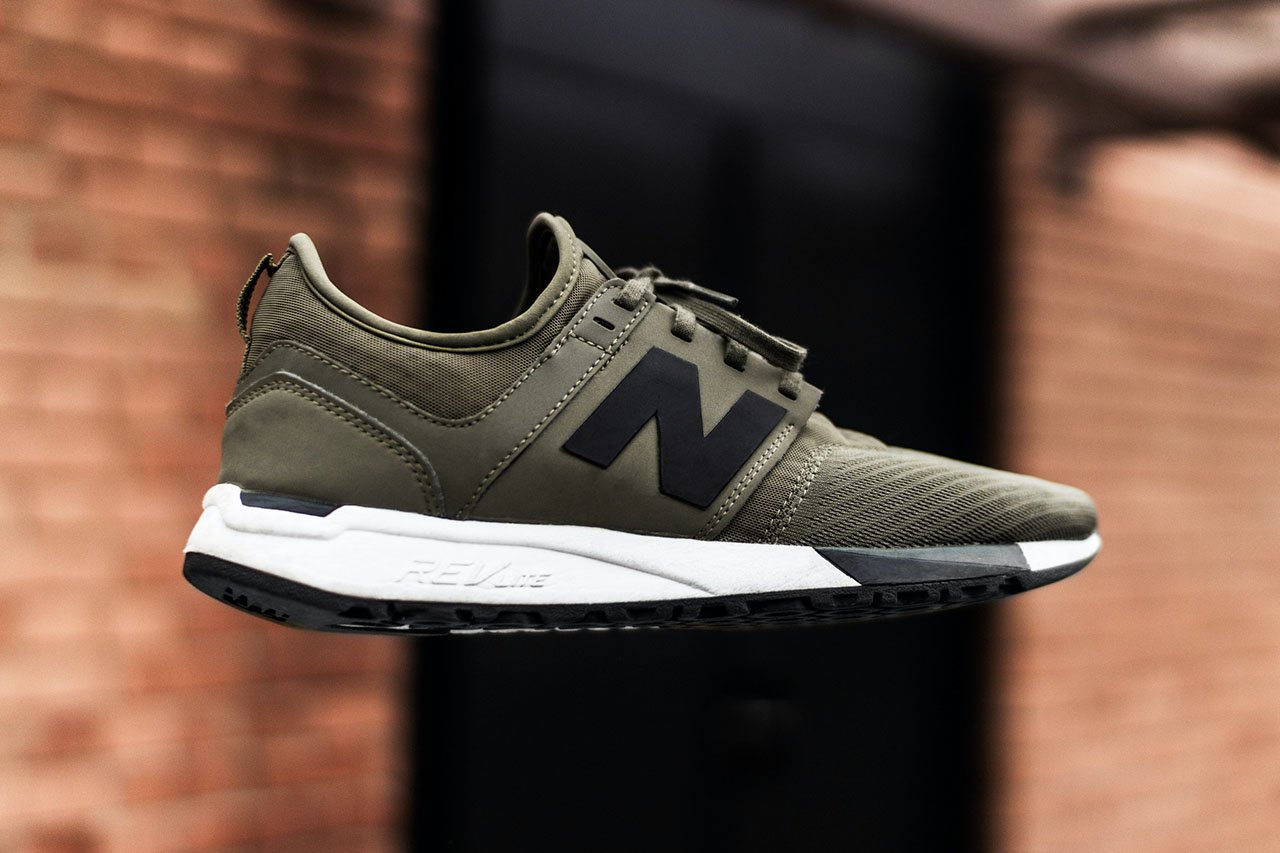 Cutting out the background from photos is a popular photo editing procedure. There are literally dozens of possible uses for PhotoScissors: uploading product images to eBay or Amazon, preparing photos for job seeking or dating websites, replacing a boring background with a more picturesque one or a solid color, creating photo jokes and collages, retouching vacation photos for fun or to make a better impression, and many more.
Read the Tutorial
Remove Background Around Hair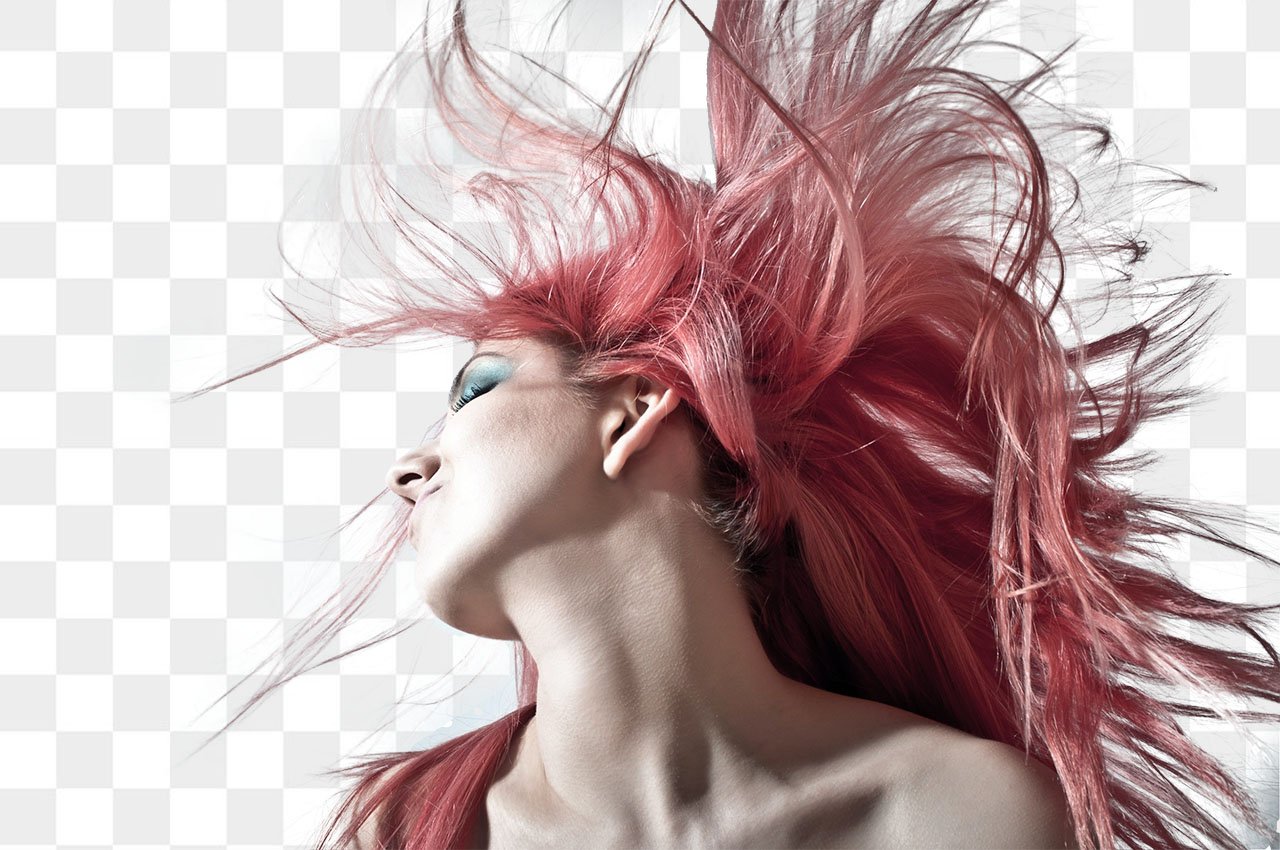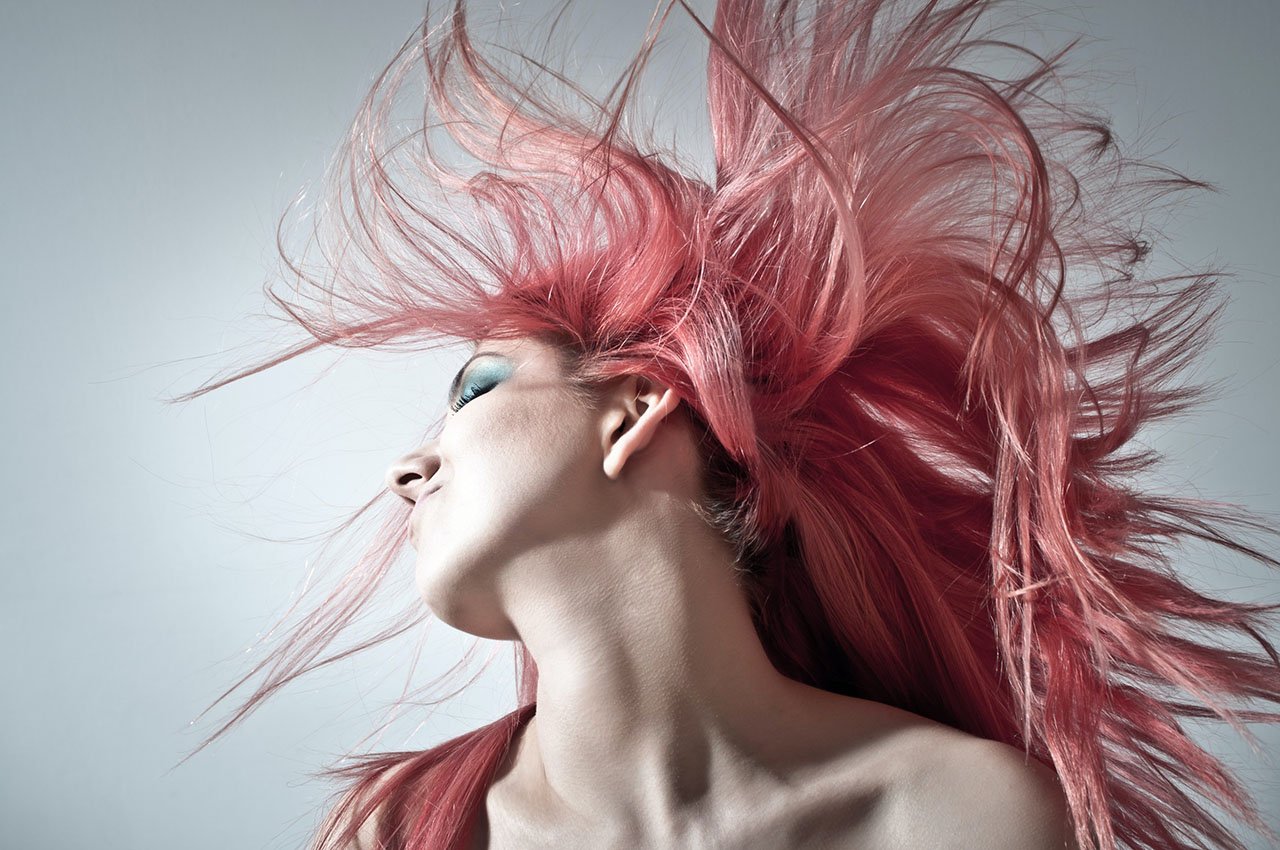 PhotoScissors easily handles complex semi-transparent objects like hair, allowing you to get rid of the background in these pictures as easily as in any other scene. Whereas in other tools hair must literally be dealt with pixel by pixel, PhotoScissors saves you hours, since the Hair tool also effectively manages transparent objects.
Read the Tutorial
Erase Background by Color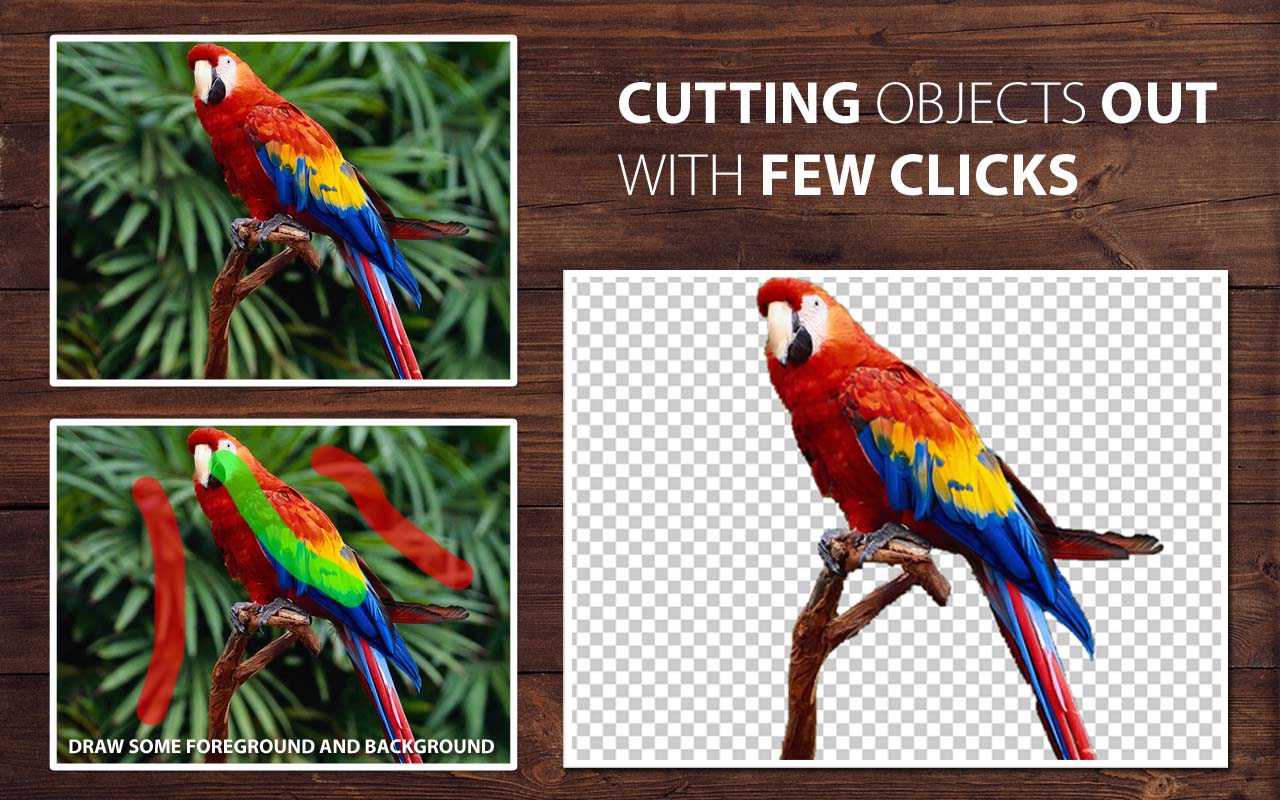 Besides automatic background removal mode, PhotoScissors provides an extremely easy way to cut a background image using a group by color feature. Instead of trying to accurately enclose a region with the Lasso or Magic Wand tools in cumbersome professional graphical editors, you quickly mark areas you want to cut out and areas you would like to preserve, and the program automatically does the rest. Thanks to optimized analysis of the clipping edges, you don't have to hunt for pixels trying to select an unwanted background.
Read the Tutorial
Remove Background from Transparent Objects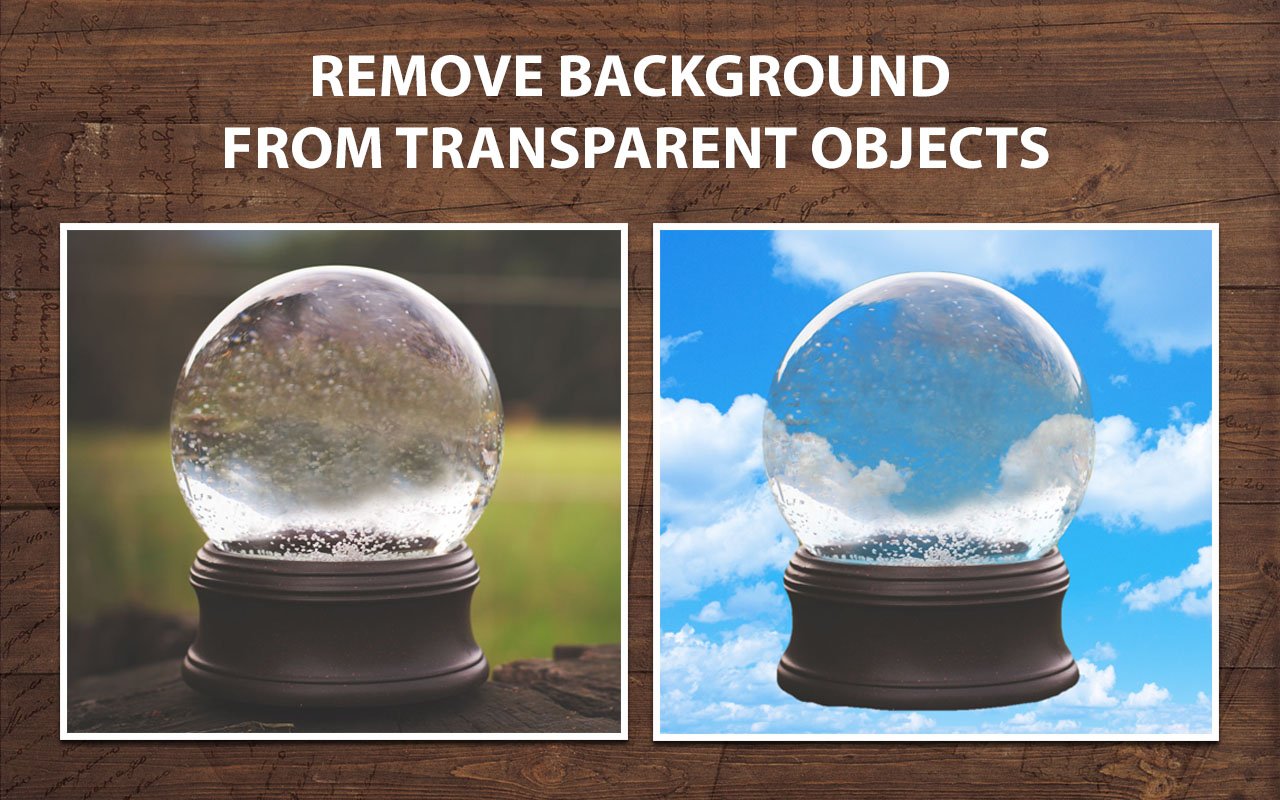 In the real world, some objects are transparent. And removing backgrounds from photos with such objects on them is pain. But with PhotoScissors you can effortlessly change one background to another thanks to the transparent marker tool that denotes areas that should retain both foreground and background textures.
Read the Tutorial
Top Reasons to use PhotoScissors
Instantly remove complex background from photos
Easily separate the foreground from the background
Swap background
Create collage
Remove background around hair
Remove background from transparent objects
Cutting out objects
Creating isolated images with colored or transparent backgrounds
Remove background for eBay, Etsy or Amazon listings
Set background to any color include transparent
Easy to get use and get started
Preparing pictures of products for online shops
Supports popular graphic formats (PNG and JPG)
No technical or designer skills required
How it Works
PhotoScissors is a Background Remover with AI power. We have trained deep neural networks on million images to teach them how to automatically extract objects and clear the background.
Minimum Technical Skills Required
Not only is PhotoScissors very effective at removing unwanted backgrounds from photos, it is also extremely easy to use. Unlike advanced graphics programs, PhotoScissors is a user-friendly, straightforward clipping tool. With only basic image editing skills you can achieve excellent results, comparable to those produced by specialized software.