Order PhotoScissors - Background Eraser for Windows & Mac
Special Offers: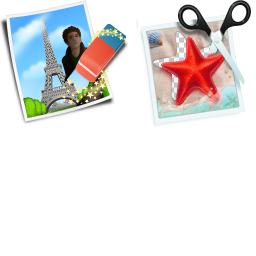 BUY PhotoScissors + Inpaint for only $49.98
$39.98
In addition to PhotoScissors (1000 credits), Inpaint provides an extremely easy way to remove objects from your photos.
Purchase

for Windows
Purchase

for Mac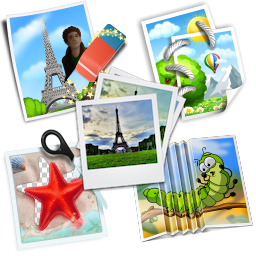 Pay with Paypal or Credit Card via Secure Online Ordering.
Once you have purchased PhotoScissors by filling in the online order form, Api-key will be sent to you via email in a few minutes to activate the program to use. Buying PhotoScissors is fast, simple and secure.
We have trained deep neural networks on million images to teach them how to remove the background. They became very large and complex and if you try to run it on personal computer you will wait a lot of time, but we moved part of the processing to our servers with fast GPUs and now you can fully automatically remove background in seconds. When you purchase PhotoScissors for Windows or Mac, you will receive api-key which allows to process up to 1000 images during 12 months from the date of purchase. We are continuously improving our algorithms and client apps, and you will get all improvements for free at this period. When you use all your credits, you will need to purchase new credits in order to continue processing images.
Refund Policy
Because our products are digital software, delivered instantly once payment is received, and are available as try before you buy, our customers can test the products before buying. Once purchase has been made, we do not offer a cash refund or an exchange.