How to Remove Background from Photo by Color with PhotoScissors V5
This tutorial for PhotoScissors version 5.
Unlike many photo editors, PhotoScissors provides a simple way to identify which areas on the picture you would like to keep, and which ones (the background) you prefer to remove. The in-app two-color marker is a tool to mark these parts of the photo.
The green marker denotes foreground areas; the red marker is for background. So, all you need to do is put few rough strokes with your mouse and mark foreground and background areas. The result is displayed immediately in the right window. Here is how it looks: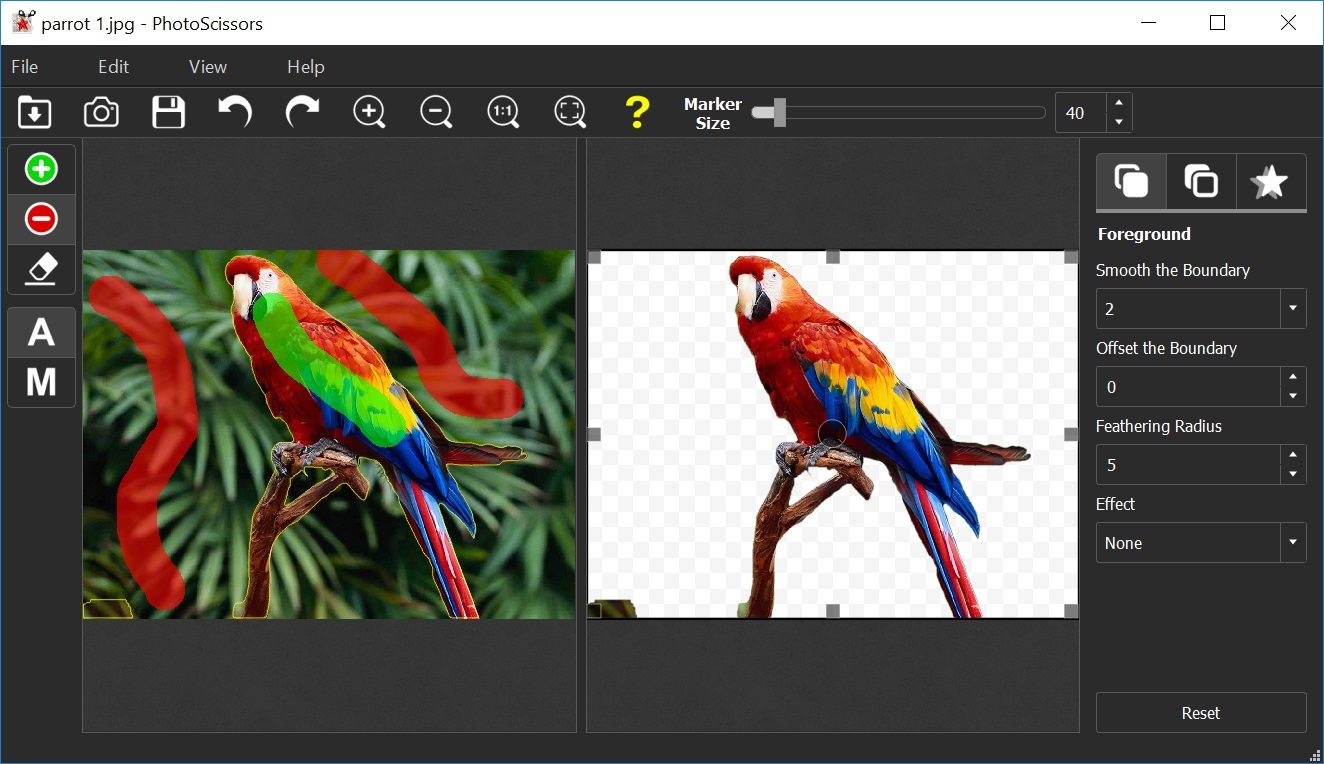 Common mistakes and Background removal tips: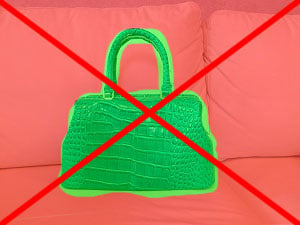 Don't Highlight
You do NOT have to carefully select the areas, just make sure that the red (remove) marker touches any colors that you want to become transparent and the green (keep) marker touches any colors that you want to keep.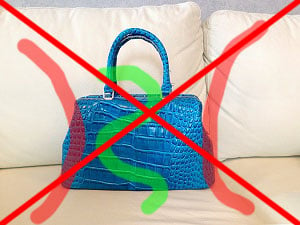 Stay Within The Lines
Make sure you stay within the lines of the object you want to cut out. If you mark an area outside of the foreground with a green marker, a part of the background can be cut out as well. Similarly, don't mark red on the foreground.